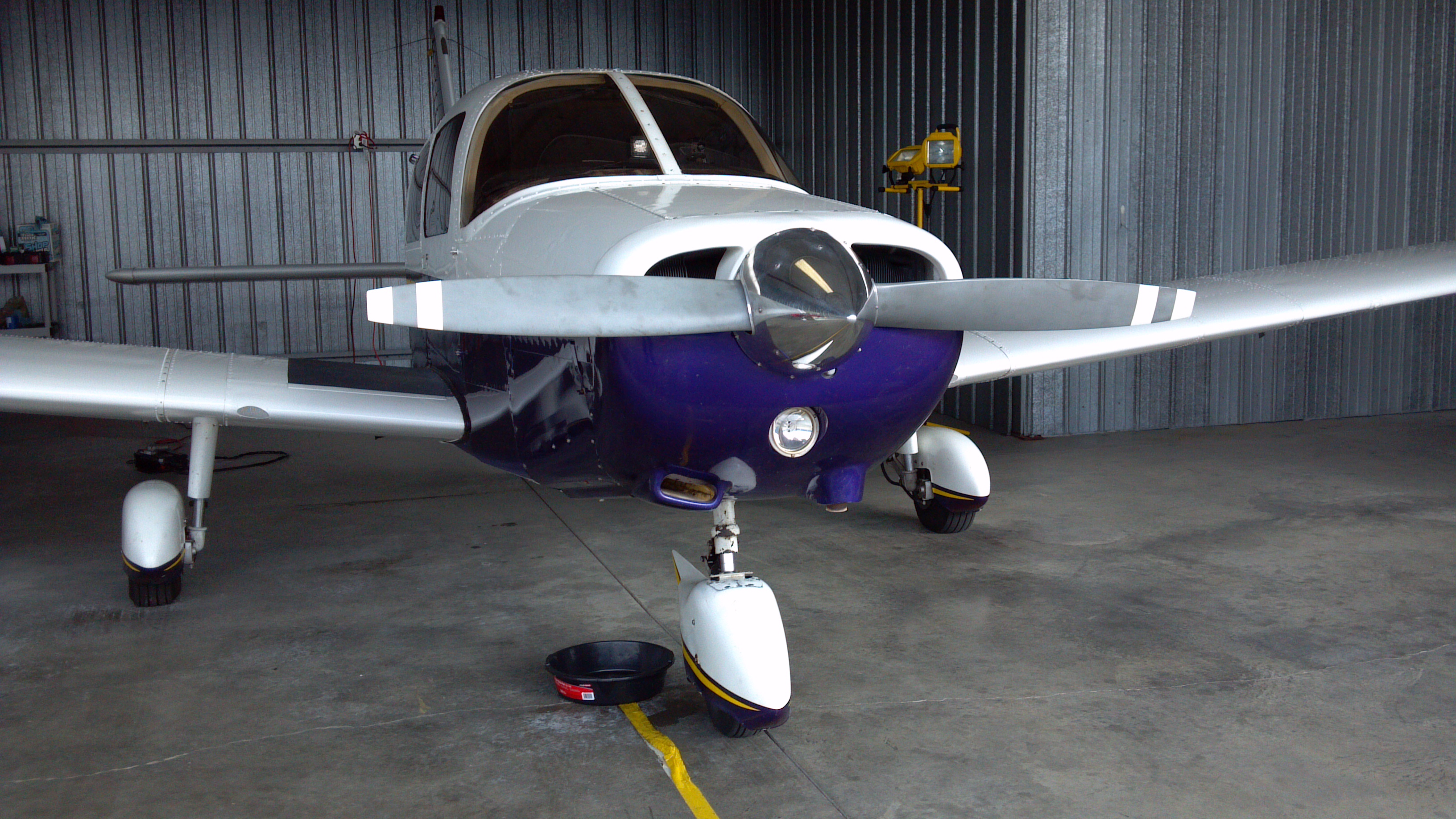 Now is the time to step into your own airplane!
email N2884L@brunbergs.net for more info!
N2884L is a capably equipped Piper PA-28-161 Warrior II, now available for purchase. It has served me very well, but the time has come to find a new owner for this well-maintained, reliable bird.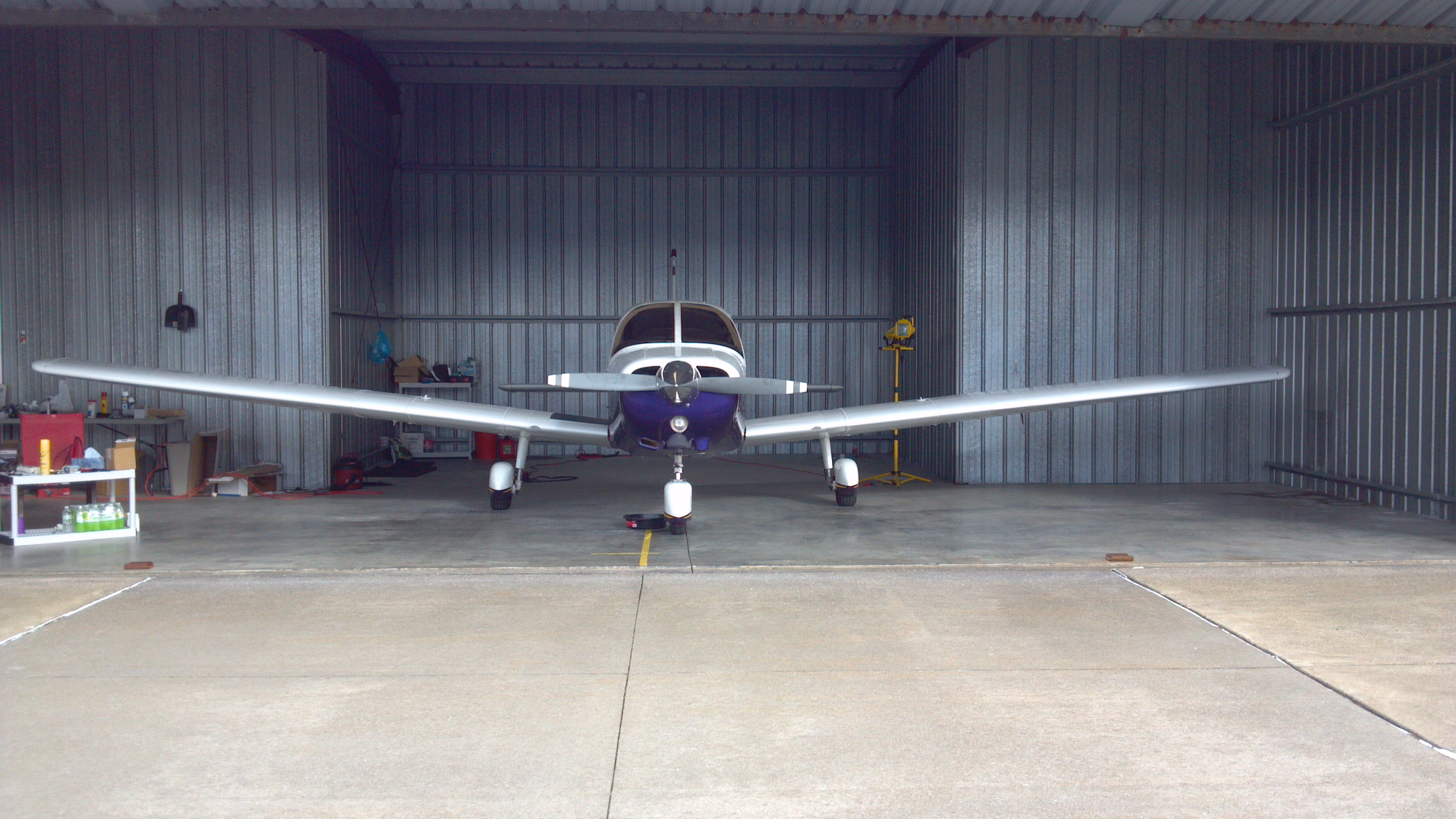 Perfect for completing your training for your Private or Commercial certificate, or working on your Instrument Rating, '84L is equipped for IFR flight and ready to go.
We have traveled to a bunch of fun destinations in '84L, from New England to Florida. Whether it's a $100 hamburger you're looking for, a trip to see family, or a quick run to the beach for the weekend, this airplane will make the world a little smaller and bring new destinations within easy reach.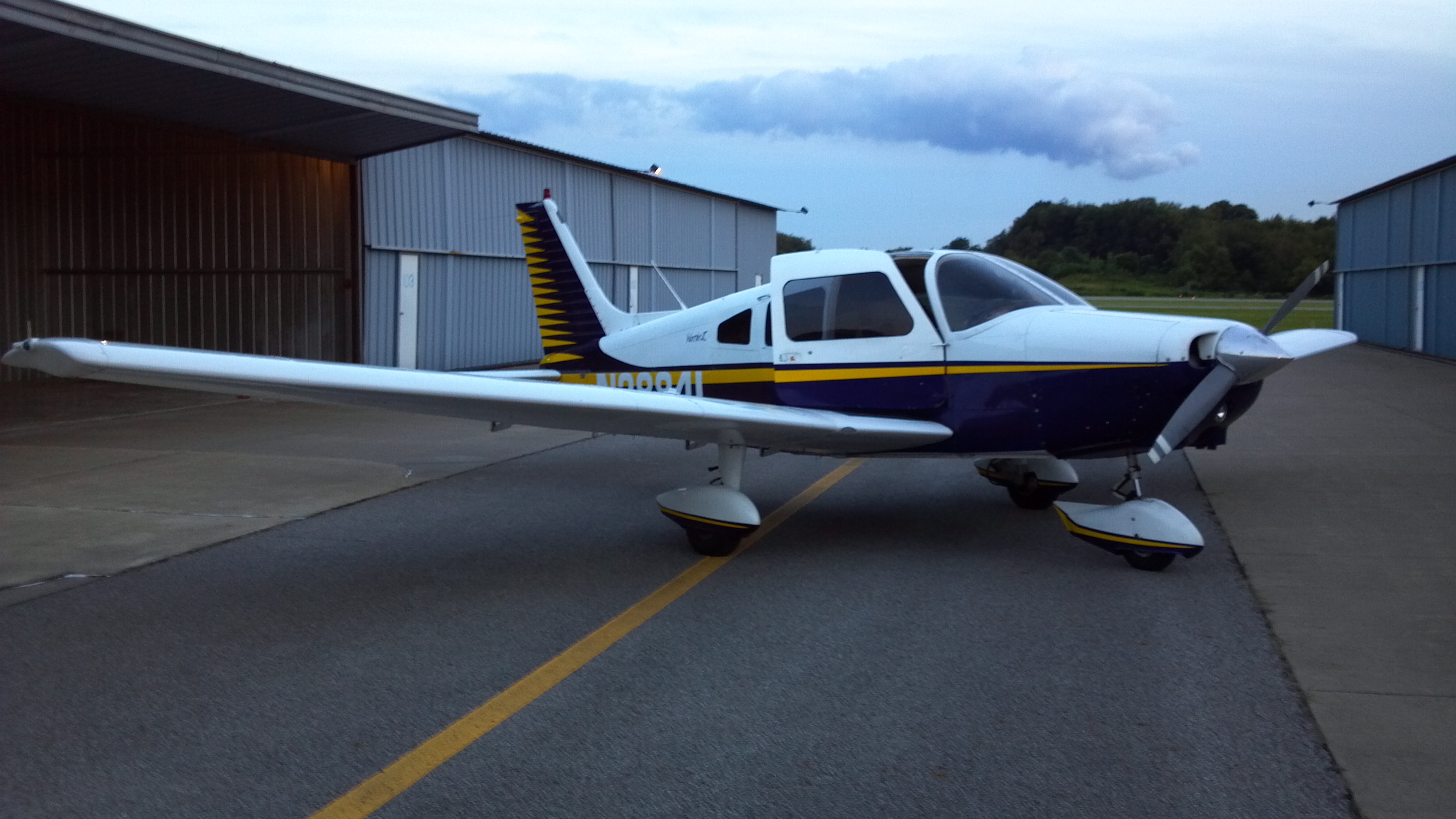 '84L is equipped for ADS-B Out with the Appareo Stratus ESG, has a Garmin GNS430W IFR navigator for LPV approaches, a backup VFR GPS, and a newer Garmin GMA340 audio panel. Most of the six pack has been overhauled or replaced within the last few years.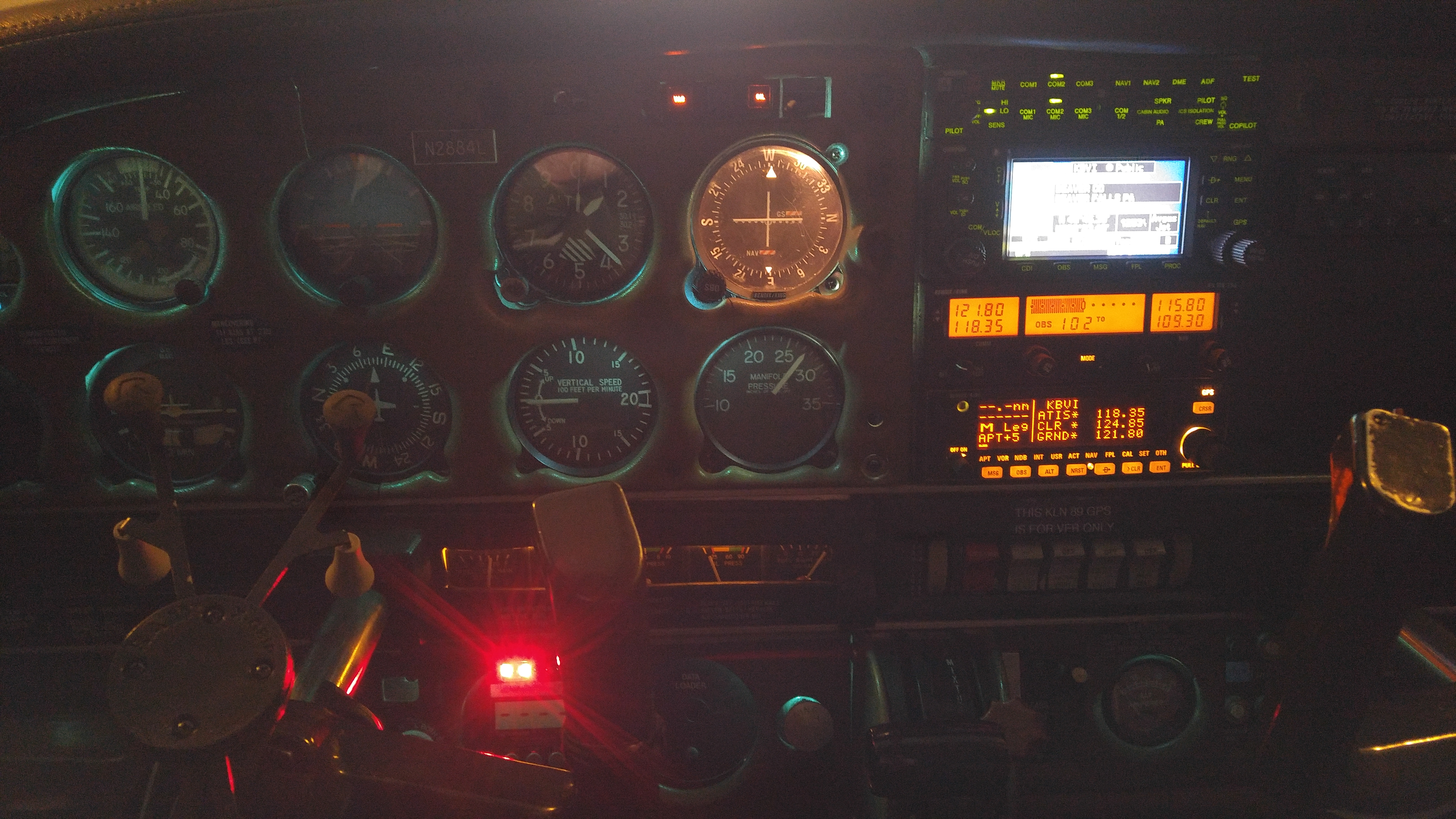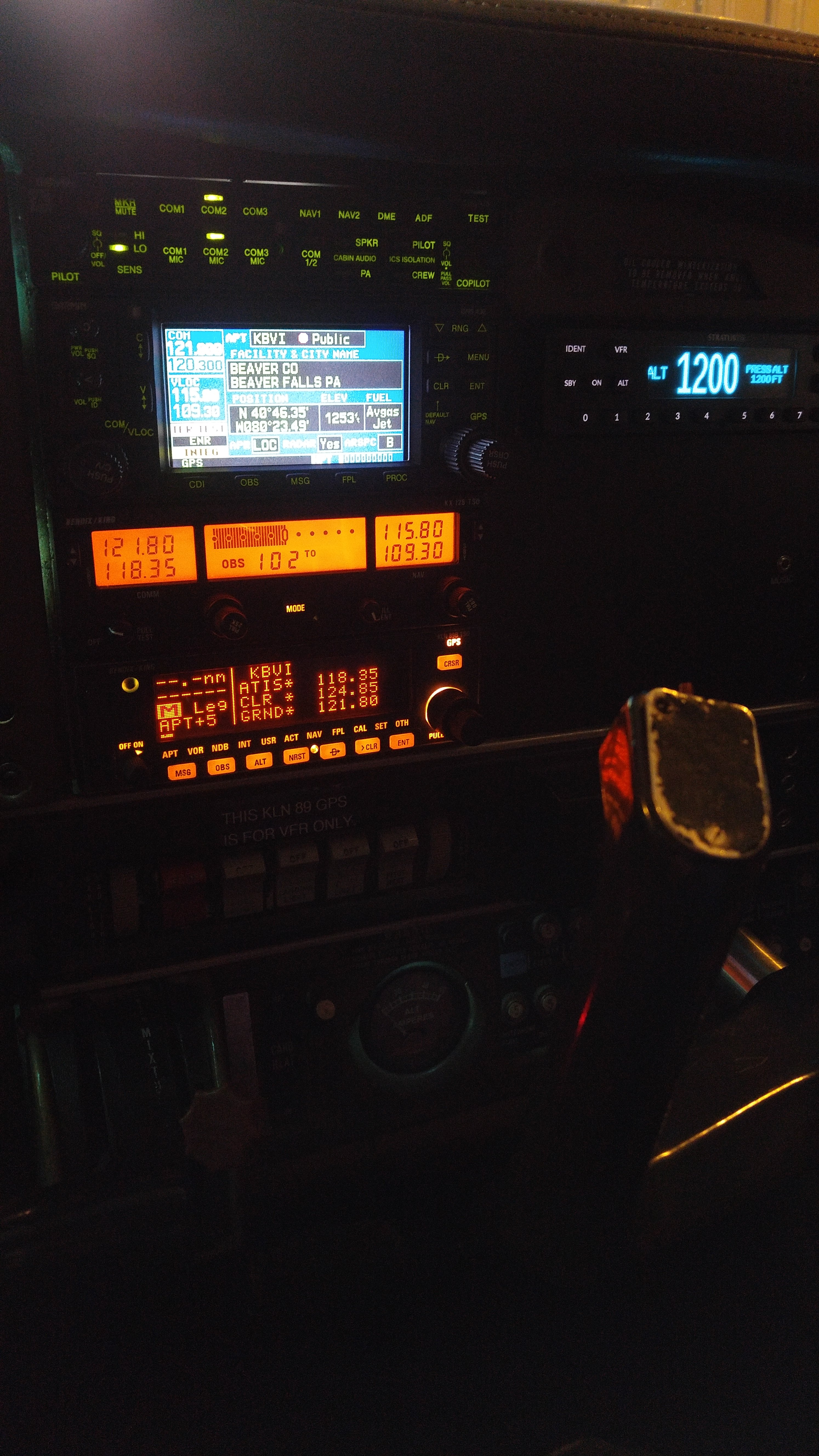 Vitals:
TTSMOH: ~600 hr (Penn Yan Aero overhaul) 
Total Time (Airframe): 7365 
Annual due September 2020
IFR current through Nov. 2020
160hp Lycoming O-320-D3G
Garmin GNS430 WAAS Navigator, NAV/COM
Appareo Stratus ESG ADS-B Out Transponder
Garmin GMA340 Audio Panel
King KLN89B VFR GPS
King KX-125 NAV/COM
Vertical Card Compass
Whelen LED Landing Light
Complete log books
Overhauled vacuum Attitude Indicator 2017
Overhauled electric Turn Coordinator 2016
New Altimeter 2018
Useful Load: 870.3lb
Hangared at KBVI (Beaver Falls, PA)
Asking $72,000
Email if you are interested and have any questions! Please include the best phone number and time to reach you.