Today was the delivery date for the wing kit. It came via ABF, with no damage noted to the crates. On opening, I saw no damage to the contents. I'm still working on inventory but have found a few small discrepancies, mainly small bags of hardware with incorrect or missing items.
There were a couple of backordered items, including WD-1014-PC (4) and WD-421-L/R-PC (1 ea).
Other than the slight discrepancies, the kit appears to have been packaged well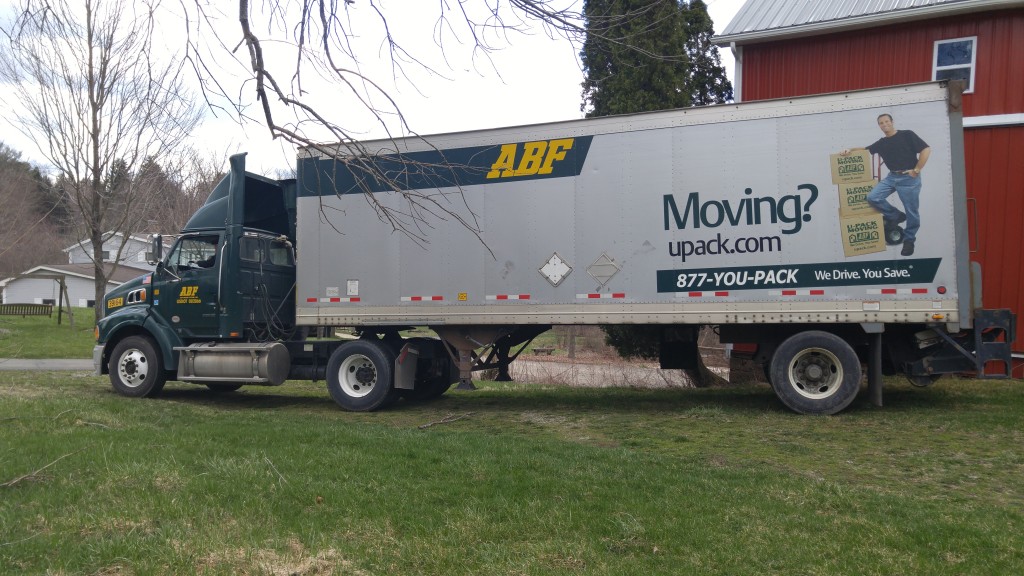 The truck driver was able to back all the way up to the big door in the barn.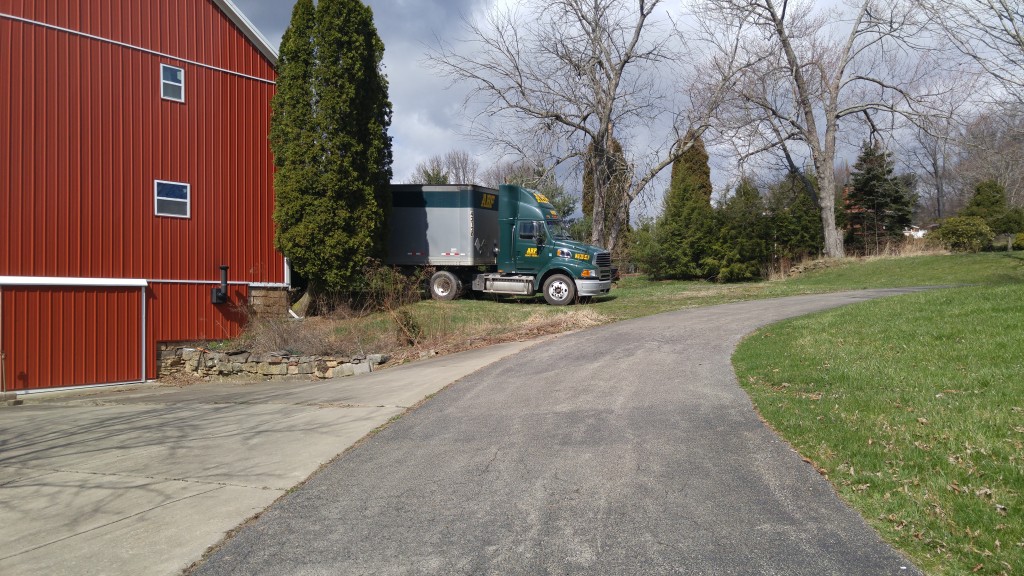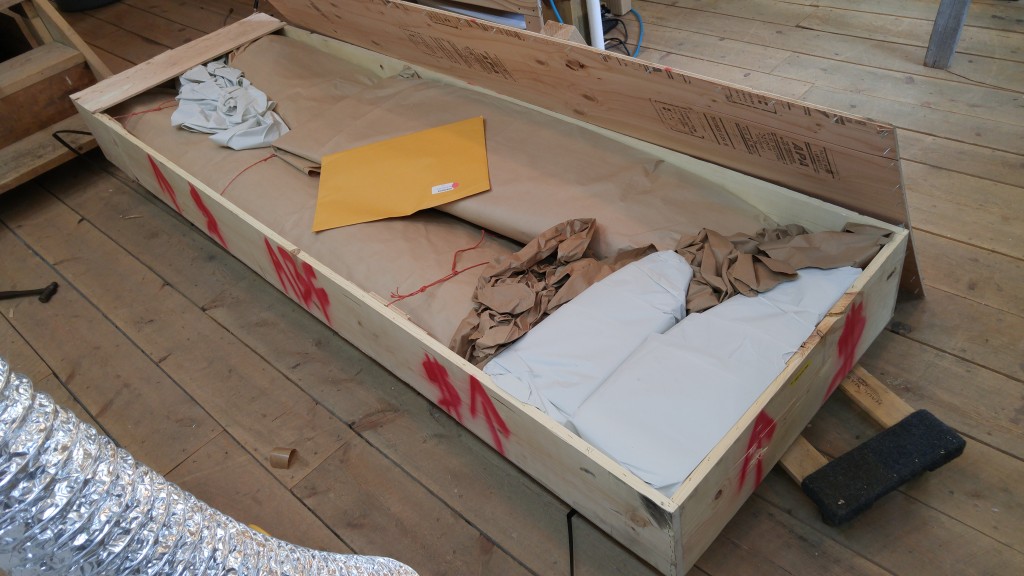 The skin/wingtip crate with the lid off.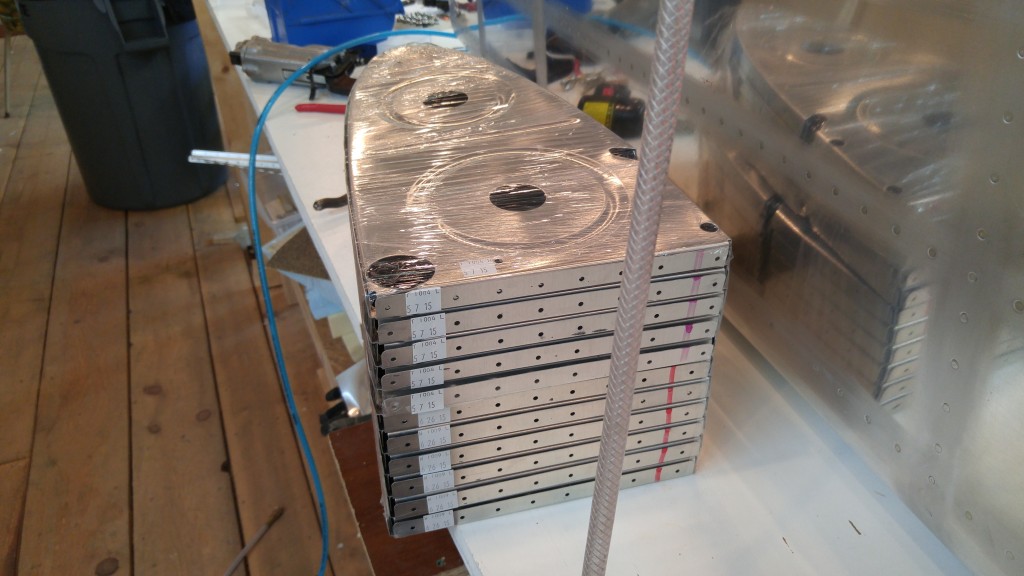 Ribs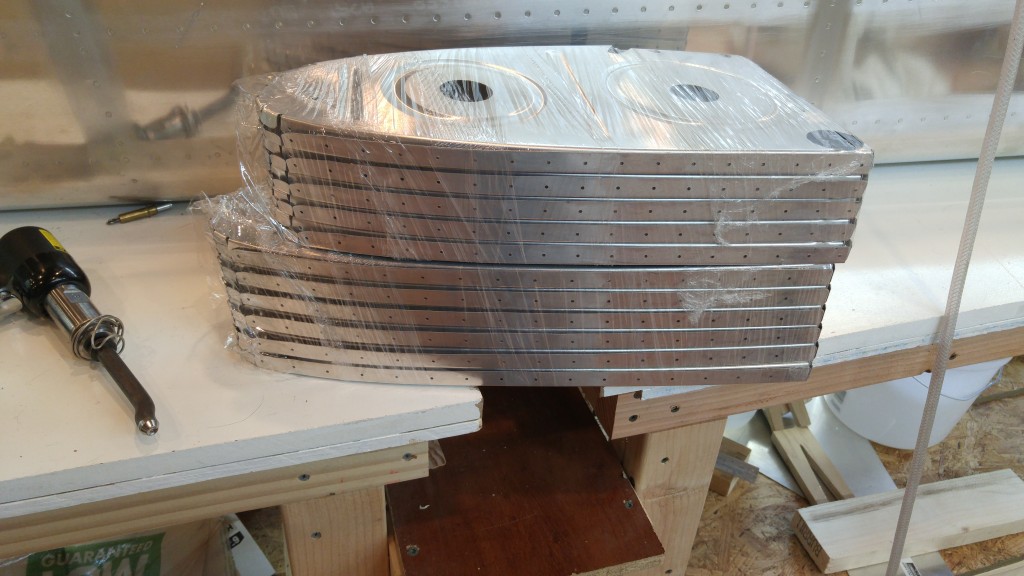 Ribs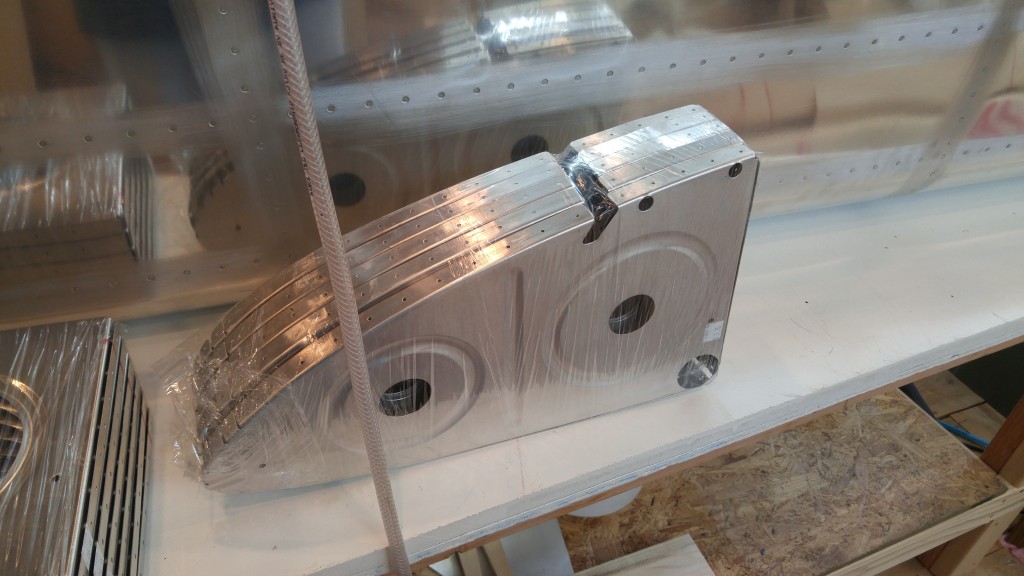 Oh, Hey! More Ribs!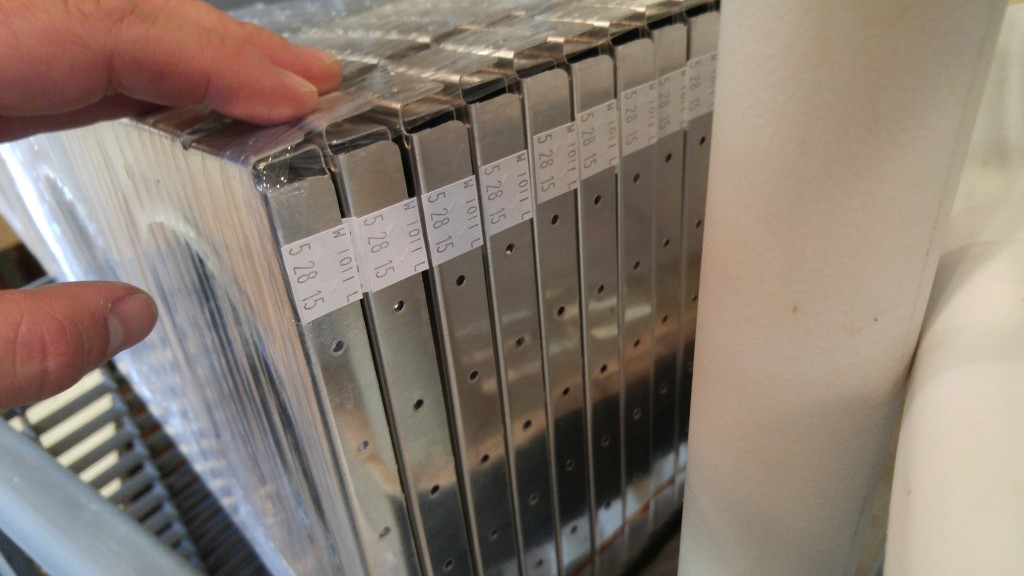 Guess what?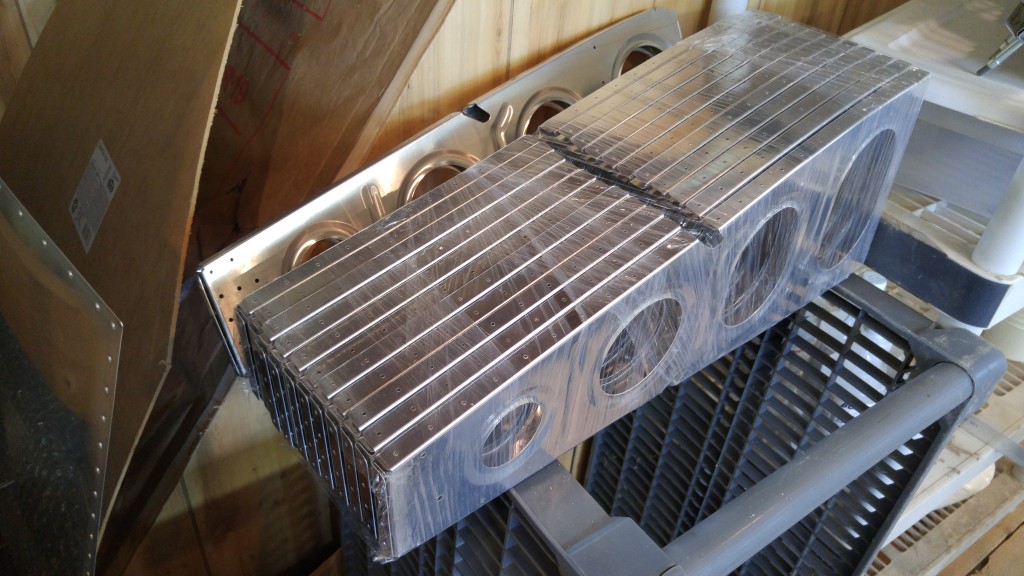 You guessed it.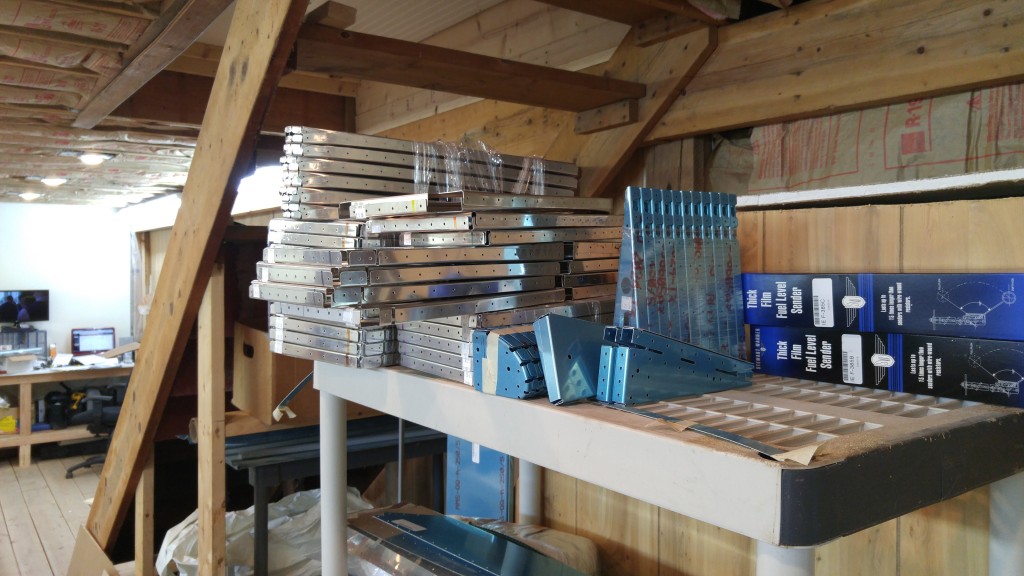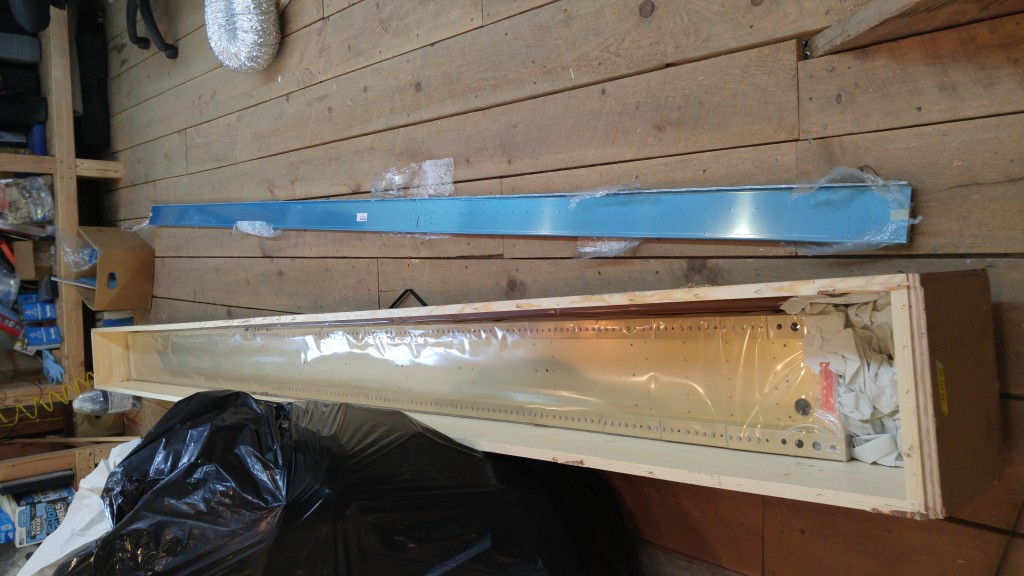 Spars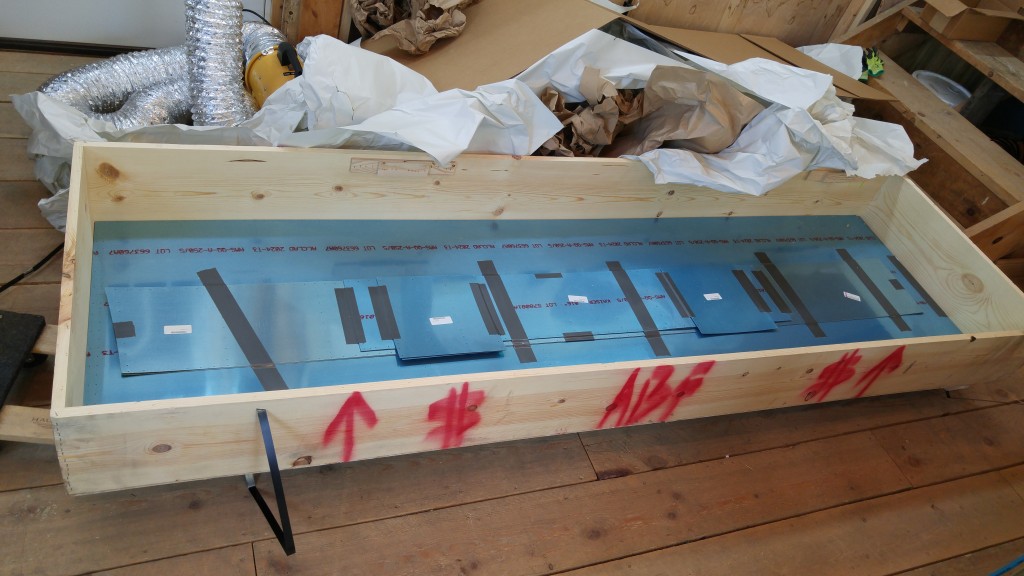 Skins