I came away with a great haul today from Hamilton Tools. I had been looking for a right angle threaded drill attachment and talked to the proprietor of HT a couple of weeks ago. He came up with an ATS attachment, looks well used, but there's little backlash in the gears, it runs smoothly, and it came in at about 1/3 the cost of a new one.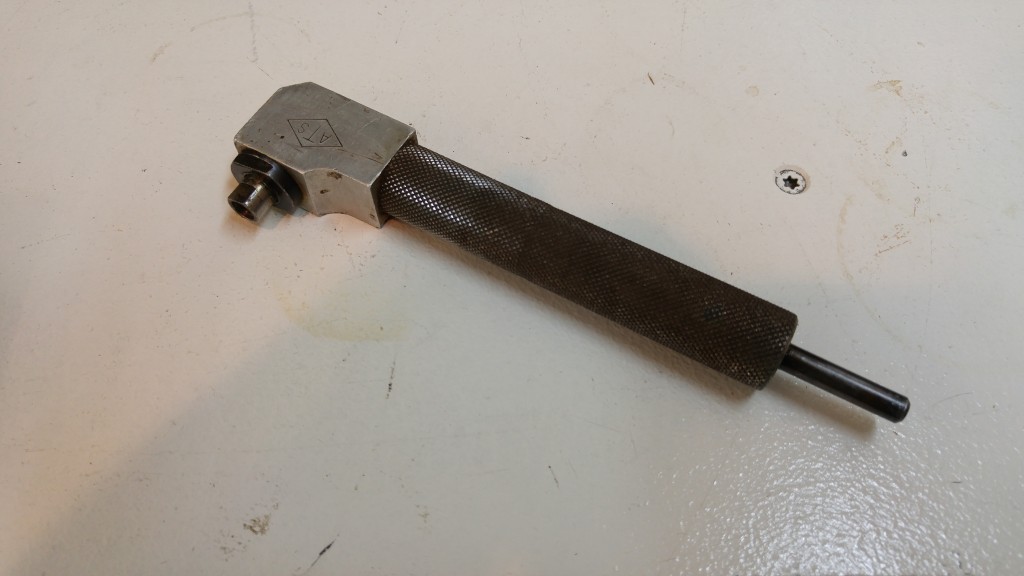 I also found some good files–some very fine round and flat files as well as a 1/2″ Vixen and an aggressive 1″ Nicholson.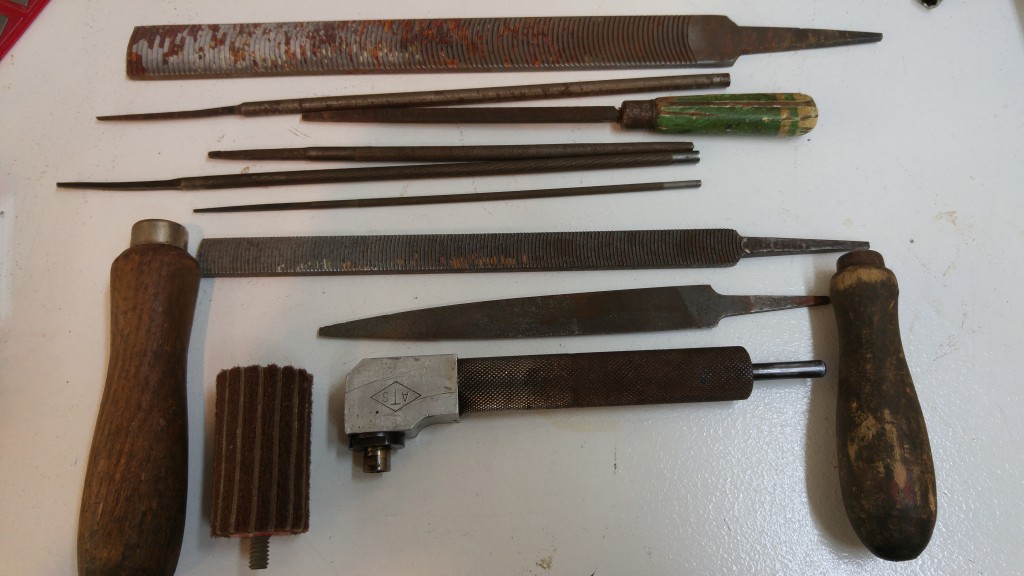 All in all it came out to $80 for the whole purchase. I love Hamilton Tool!